X900 Security Patrol Drone is a Long Flight Drone upto 60 minutes . Designed it with new folding type for smallest dimensions after folded. The smallest size and lightest weight with upto 3kg payload ability suitable for rescue, patrol ,mapping survey task and so on. Especialy the quick release landing gear and quick fold arms let it can be carried by backpack. The drone equipped 12000 Lm Searching Light with camera for real time monitor with 720p video. Flight Control Range is 10km+ ,Video transmission range 3KM. This Drone Platform can equip other industrial drone equipment. Such as 10X optical zoom camera gimbals, Wireless Mega phone , paradropper...

X900 Quadcopter Alloy Portable Drone Frame
Wheelbase:900mm
Arm pipe size:D25
Weight: 1.63kg(No motor mount)
Landing pipe size:25mm to 20mm
Frame size: 704*704*444mm
Foldable size:481*426*444mm
Max payload weight: 3kg
Max Take-off weight: 11kg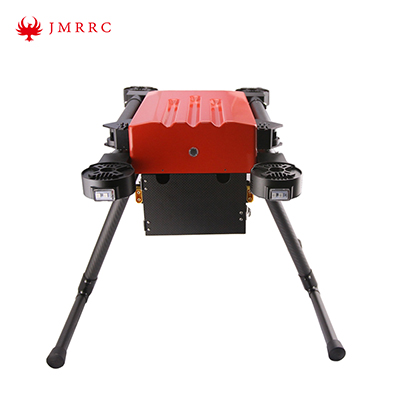 This drone platform can be equipped with other industrial equipment.
For example:
wireless shouting equipment

1080P 10X optical zoom camera

Dual Light camera with 3-axis gimbals system

1200OLM searching light for drone

Recordable drone wireless megaphone

Air monitoring devic

e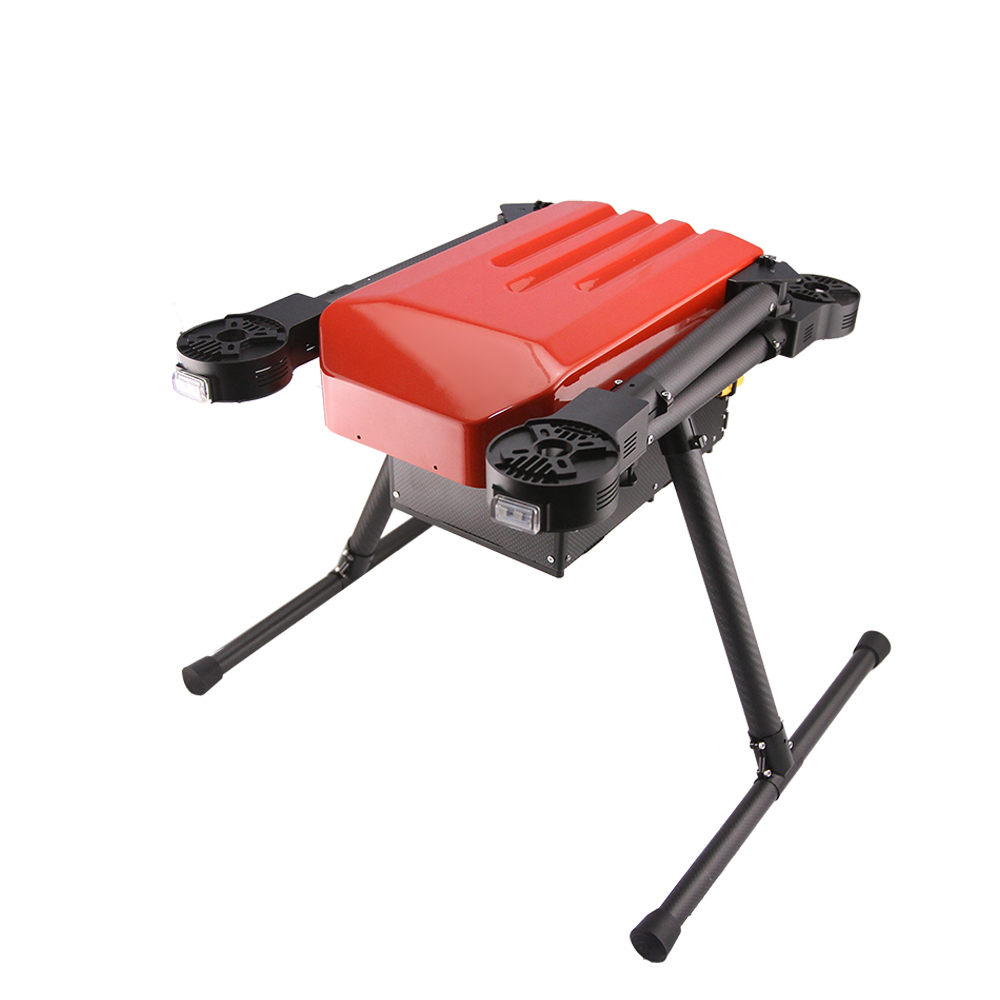 Quadcopter 900mm Patrol Drone Frame, Long Flight Portable Drone Frame, Gift Deliver Life Rescue UAV, X900 Camera Industry Application Drone Frame, 900mm Searching Light Industry Application Speaker Drone Frame, Carbon Fiber Drone Frame, Aluminum Alloy Drone Frame, Four Rotor folding drone frame, horizontal folding drone frame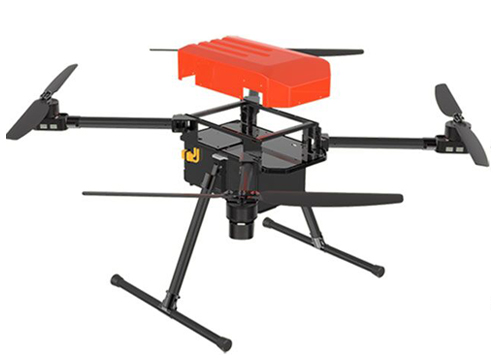 New folding design,max payload 3kg,this frame is suitable for rescue, patrol,mapping,etc.The flight time is up to 60 minutes when using 5010 brushless motor,16000mAh battery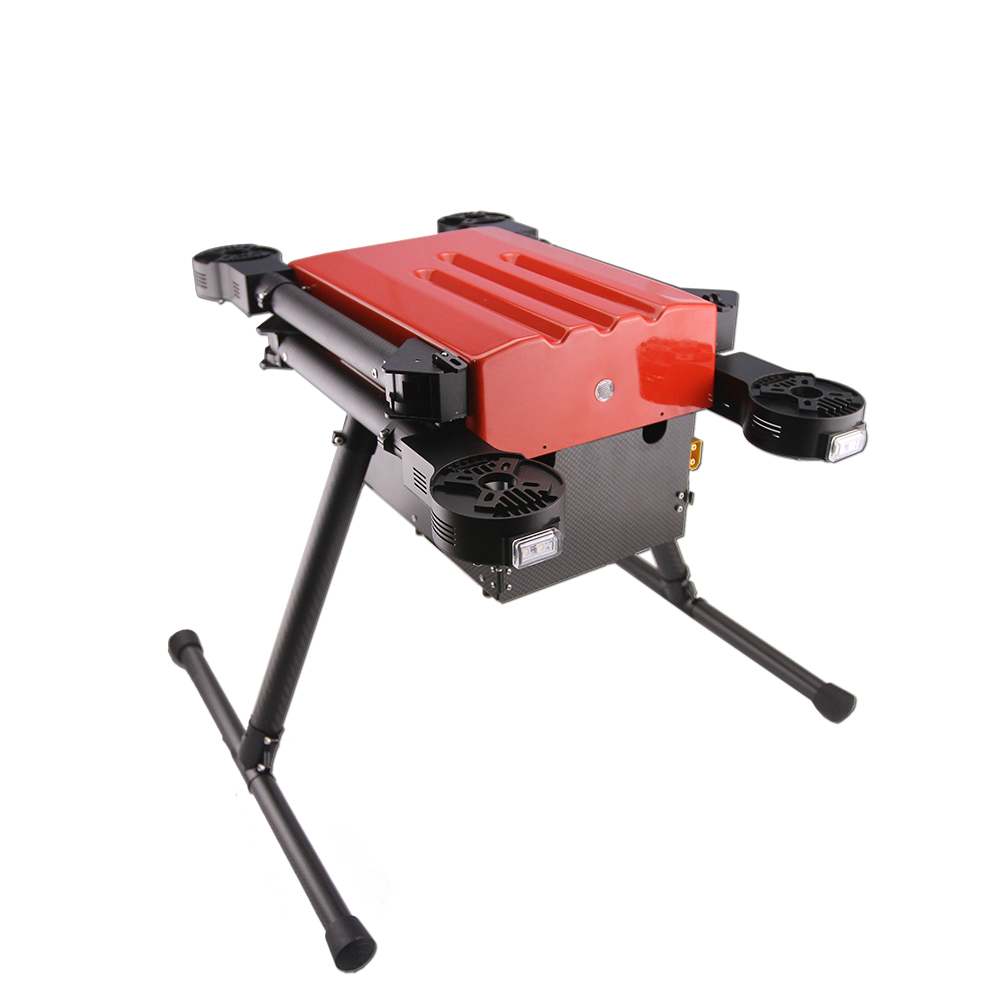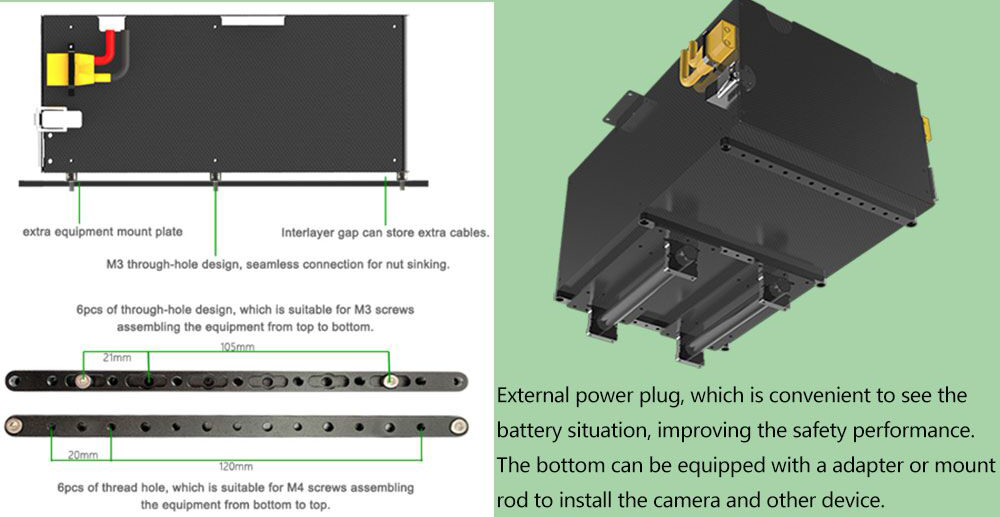 It can be installed different industrial application
equippments,such as,loudspeaker,gimbals,
searchlight,air monitoring device and so on.
(The mount plate can be custom-made.)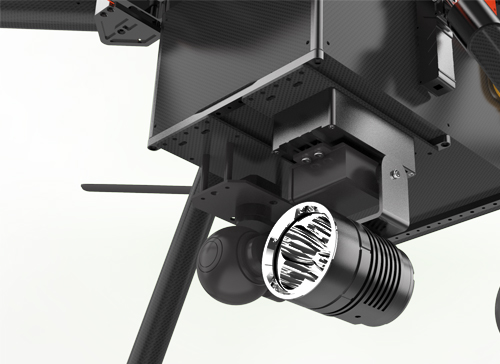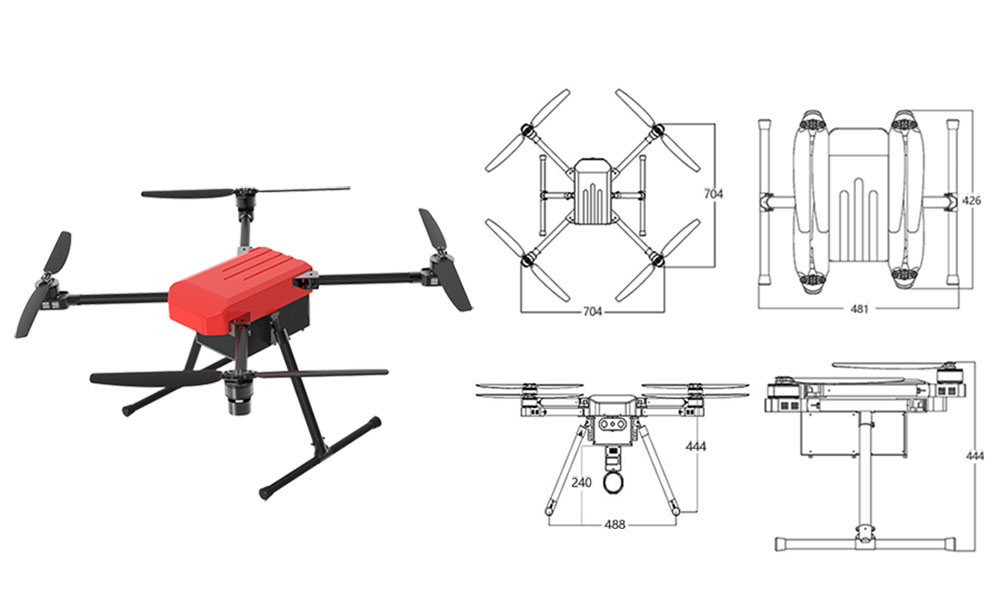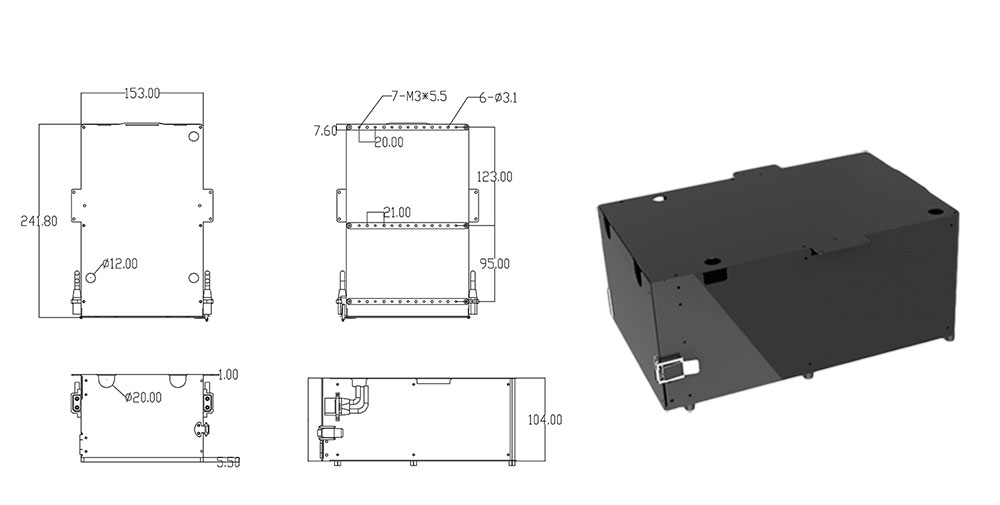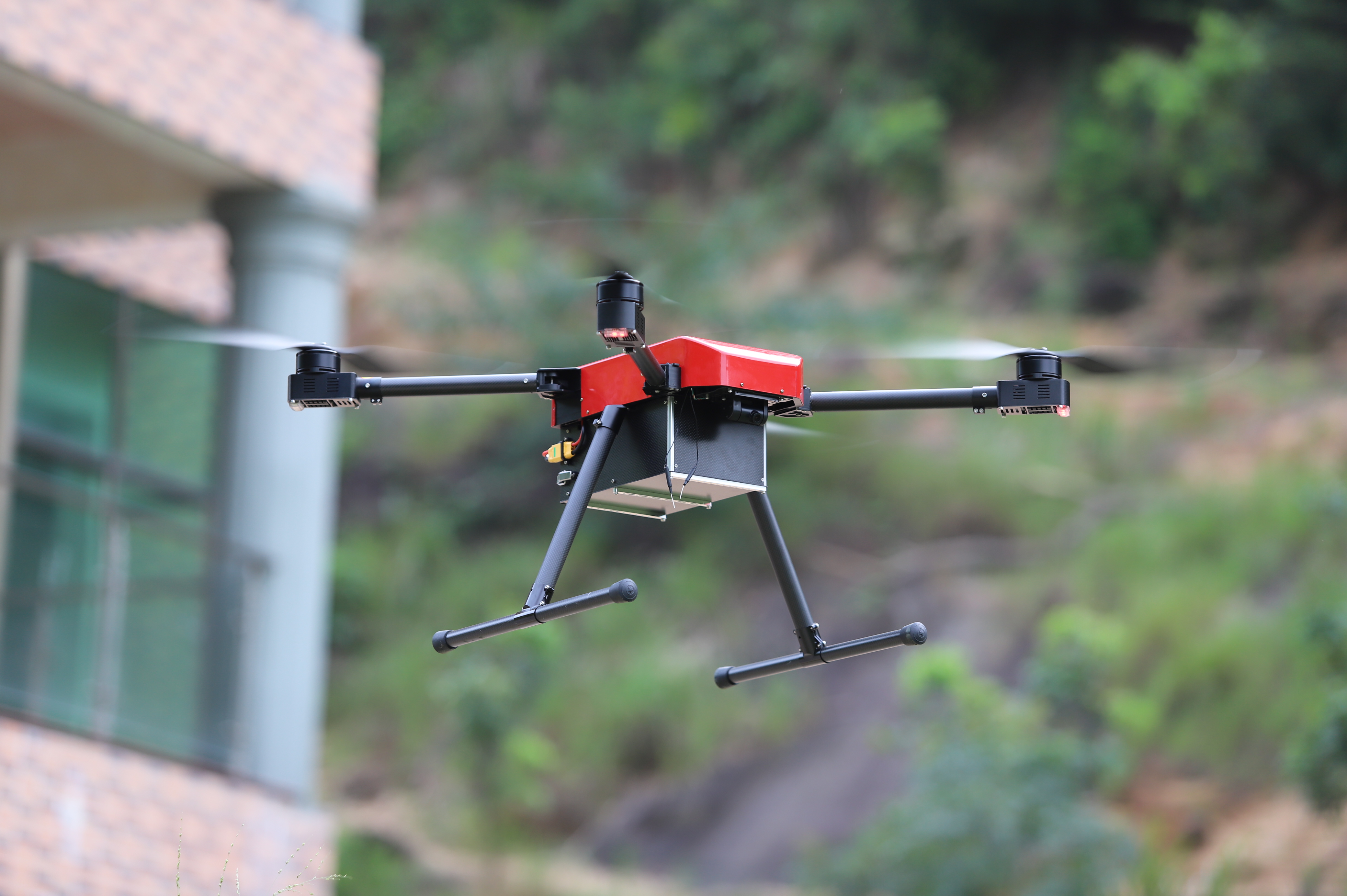 Parts List:
Drone Frame *1
Fixed landing gear*1

(Optional electric landing gear)