Small plastic washers is made of plastic. Compared with metal gasket, small plastic washers has excellent insulation, corrosion resistance, heat insulation and non magnetic properties, and light weight, are widely used in semiconductor, automotive, aerospace and interior decoration etc.. Small plastic washers uses up to 10 different materials, including PA66, PC, special engineering plastics PEEK with best performance, with glass fiber reinforced RENY and PPS, fluorine resin PTFE, PFA and PVD, etc. In the process of machining plastic washers, also in accordance with the small plastic washers market specifications, strict classification at all levels of products, in the fastener series of small plastic washers applications, the main categories are mainly the following criteria: metric plastic washers, American system plastic washers, German system plastic washers.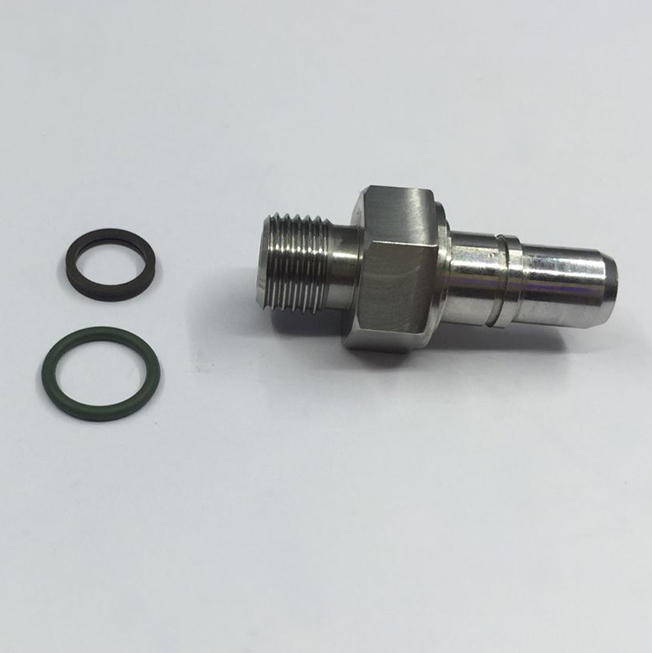 We offer industry-leading custom CNC turning and milling. Our precision parts serve medical, communications, aerospace, drone, and robots. Providing the best CNC turning and CNC horizontal / vertical milling. Our extensive range of state-of-the-art CNC lathes and CNC Turning machines meet the tolerances of ± 0.01mm.
1 Material ( Machining Metal )
Titanium

Aluminum 6061, 6061-T6,6063,7075,5052,2024,2017.
Copper,Brass,Bronze,Phosphor Bronze.( C10100,C10200,C11000,C12200,C26000,C27000,C28000,C33000,C220,C510,C630 )
Stainless Steel 303,304,316 ( 1.4305,1.4301 )
Steel Ordinary carbon structural Steel,Quality carbon structural steel,.cast steel,Iron.(Q195,Q215,Q235,Q255,10#,20#,35#,45#,718H,S136,SKD11 )
Machining Plastic :
Delrin (Black,White,Blue,Red,Yellow), Nylon, Neoflon, PTFE, Teflon, Ultem, Torlon, Peek, Acrylic, PMMA, PC, Polycarbonate, PAI, PPS, PA, PVDF, POM, PA, PET, PEI, PE, PVC, PP, ABS, PEP, PS, PSF, PI, PMMI, PABM.
2 Machining Processes
3 Part Size ( CNC Milling and CNC Turning )
CNC Milling Parts ( Max ) : Length 1030mm,Width 800mm, Height 750mm.

CNC Turning Parts (Max ): Diamter 680mm,Length 750mm.The size of the above parts are machined in the workshop.
4 Tolerance:0.01mm. Minority size:0.005mm. The measuring instrument can measure the dimension precision:0.001mm.
5 Secondary Services of Machining Parts
Assemble




Plating Zinc Color (

Machining Steel parts )




Anodize,Anodize color ( Black,Clear, Red, Blue,Yellow,Etc. ) , Hard Anodize,Hard Anodize Teflon. (

Machining Aluminum )

Electroless Nickel ( Machining Aluminum parts, Machining Stainless Steel parts

,

Machining brass parts )

Passivation (

Machining Stainless Steel parts )

Sand Blasting (

Machining Aluminum parts )

Brushed (

Machining Aluminum parts

,

Machining Stainless Steel parts )

Bluing and Blackening (

Machining Steel parts

)

Trivalent Chromium Process (

Machining Aluminum parts )

Welding,brazing and soldering.

Centerless Grinding and Burnishing
6 Equipment Capabilities
CNC Machinig Center, 3 Axis ,4 Axis.

CNC Lathe, Lathe,CNC Turning Centers, Horizontal 8/12-position hydraulic turret.

Milling Machine

Grinding Machine

Drill Press




Tapping Center




Rotary Indexer




Punch